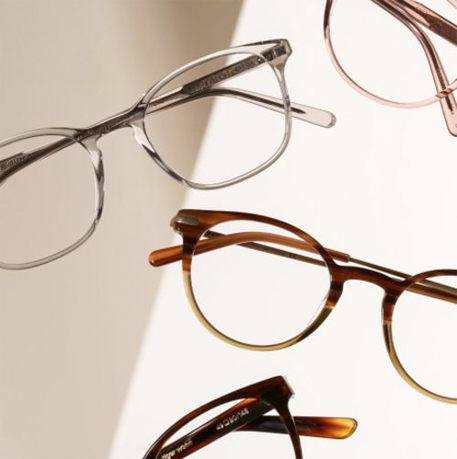 We are a customer service based store, where we try to offer value in all of our products and exceptional customer service to all who buy from us.
We will try to dispatch all items as quickly as possible and ensure they arrive in a good condition as we understand that this is important to you and we hope that by doing so we will encourage positive feedback and repeat business.
We also understand that quality is an important issue as well as value for your money and so we are constantly looking to add new lines of products at great prices. If we can help you with any questions, please do not hesistate to email and contact us.
We are a Ltd UK Store registered with Companies House and for VAT so we make sure we pay our fair share towards the economy and in taxes so you can be assured your products will be sent quickly locally and and that any profit is reinvested towards providing and creating sustainable growth and jobs.
It is important when picking an online retailer that you can trust your provider to have bricks and mortar and be more than an online prescience only, that is why we are happy to share our important information with you, so you know you are fully protected, that you payments and personal details are safe and secure and that we would never share your details with anyone. Online retailers should all have liability insurance to ensure as customers you are protected should in the unlikely event something goes wrong with an item.
We are proud to pay our fair share of taxes and duties owed to help with a sustainable economy.
Our details are below
Our VAT Registration number is GB 198 481 650
Our Companies House Registration number is 9673175 our registered address is EasyPeasyStore Ltd, Rainbow Cottage, Manor Lane, Goxhill, DN197LB
Our email address is easypeasystore@hotmail.co.uk
Recycling
We are committed to a sustainable planet and making sure we contribute towards this
We are a registered Distributor of Batteries under WEEE and are registered with DTS for takeback of electrical items and batteries
For information on your nearest recycling point and further details please click here
To Contact us please email us at the following address. Emails allow us to check your order, tracking ID and be able to respond in the most time efficient manner and so we know exactly how to help